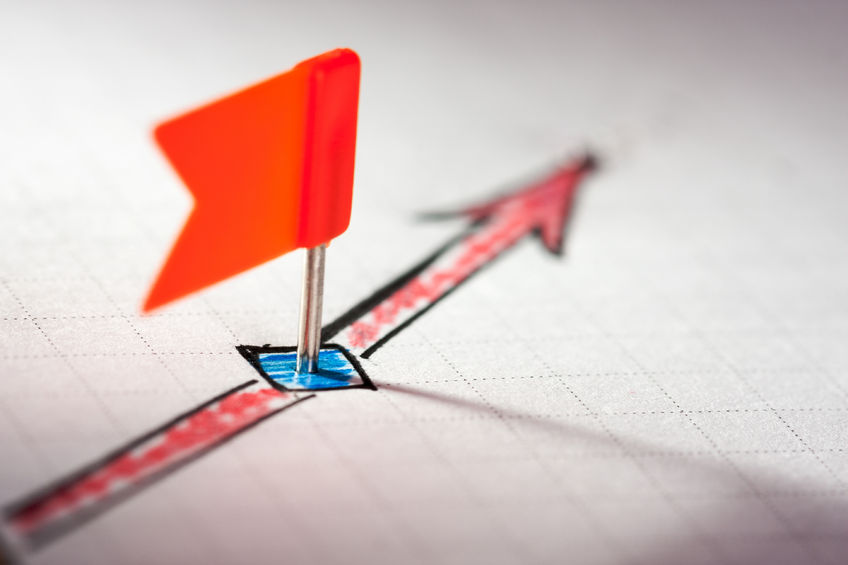 Being faced with the prospect of introducing, and building, a change management capability can be daunting. Where do you start? How can you plan for something where you don't know what the end target should be? How can you structure a plan so that the board is willing to invest?
For many of us the concept of change management is ethereal. It is hard to grasp and often seems more fitting to stay with those who are experts in soft skills and training.
But in fact understanding change management is a key leadership skill, and, implemented correctly, becomes a structured framework your teams can work within to deliver successful projects time after time.
A people centered change management approach is still about having the right framework
Change management is about people. Successful implementation of change projects, and having change that sticks, relies on your employees embracing and taking ownership of the change rather than resisting it.
On the other hand the implementation of change management is about having the right tools, processes, training, language, and planning. The implementation of an enterprise wide approach to change management is about having a consistent set of tools, processes, training, language, and plans that all projects within the organization work with.
Using a maturity model to develop your roadmap
For those familiar with maturity models, in any field, you will recognize that using an external model to benchmark where your organization currently sits, identify your end target and the steps in-between, helps provide a structured approach to your planning and implementation for growth and maturity in the field.
Building a change management capability is no different. By using a change management maturity model, such as Changefirst's Change Management Maturity Model (CMM), you can quickly gauge where your organization sits on the spectrum of maturity, build a roadmap for growth, and easily identify and assign ownership to concrete tasks to quickly start working towards your maturity targets.
Having a clear roadmap, with key milestones and expected returns at each stage of the journey will also help provide a solid business case for board sign off.
Each level of the CMM has its own set of standards and requirements which must be achieved to master that stage of maturity.
| | | |
| --- | --- | --- |
| Level | Stage | Description |
| 4 | Institutional | Executive sponsors manage the overall change capacity of the organization. |
| 3 | Organizational | Change management has been tailored to align to other organizational processes. It is applied consistently on all major projects. |
| 2 | Tactical | Change management is applied inconsistently across projects. |
| 1 | Rudimentary | Project implementation contains little change management beyond basic communications and training support. |
| 0 | Technical | Change is seen as a technical process where people will comply with the requirements of the change. |
Changefirst's Change Management Maturity Model
Organizations that already have a structured approach to projects (a common PMO, or a Lean Six Sigma capability for example) will find they are already on the way to building their change management capabilities.
Other organizations may find they are lower on the maturity spectrum than they initially thought, but will find a clear path to quickly start building a strong change capability.
A maturity model helps provide a structured approach to planning out your change management journey, allowing you to build upon the knowledge and learning of experts in the field while remaining focused on the right approach for your company.
Assess your organizations change maturity and develop your roadmap with Changefirst's Roadmap Pro platform
The cloud-based Roadmap Pro platform gives you the tools, training and framework to assess your current maturity level, develop your maturity roadmap and quickly start developing your own change management capability.
Request a demo of our Roadmap Pro platform to see how we can help you.

Read more about ECM and the compelling case for building change capabilities in Enterprise Change Management.