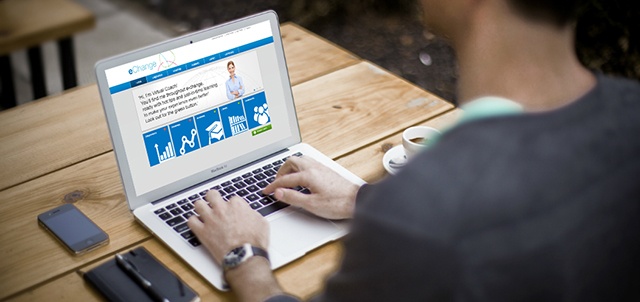 [LIVE WEBINAR 19TH OF APRIL 2PM GMT+1]
How do I help my senior sponsors take an ACTIVE role in implementing organizational change?
This webinar is for any change leader who needs to help their senior executives to lead change effectively
Changefirst research has shown that effective change leadership is one of the key enablers of successful implementation. The problem is that it is also one of the most recognized risks. In other words, it's very important but often performed ineffectively. In this webinar David Miller – the Founder of Changefirst – will use Changefirst data and his own almost 30 years' experience of working with senior executives and advising change agents . David will use a data-centric approach and bring that to life with real life stories of great sponsorship. He will also discuss the steps and pitfalls to helping your senior sponsors more effectively.
In this webinar you'll learn:
Why change leadership is so important to change success

What does the data tell us about the real causes of poor change leadership

Three proven ways to improve your sponsor's change performance




Webinar Details:
Date: Wednesday, 19 April 2017 14:00 GMT + 1
Find out what time this event is for you
Duration: 45 Minutes including Q&A
Login Link: You will be sent instructions on how to join us on the day once you have successfully registered
We only have a limited number of spaces available. Click here and select the 'Register' link to book your place.
Presenter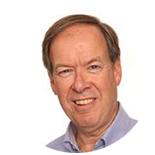 David Miller
CEO & Founder Changefirst Ltd
David founded Changefirst in 1995 and is a recognized consultant and writer on change management issues. His book - 'Successful Change: how to implement change through people' – was published in 2011 and in 2016 Kogan Page published "Enterprise Change Management". He frequently advises senior executives on implementing strategic change.