With all of the change and disruption right now there has never been a better time to get Change Management Trained and Certified - to help you stand out in your organization and chosen field.
Download a copy of our infographic which explores 4 Key Reasons to Get Change Management Certified including:
Key reasons to get Change Management Certified right now
What to consider when choosing the right program to suit you
The benefits of doing this with Changefirst vs other providers
Get your copy here.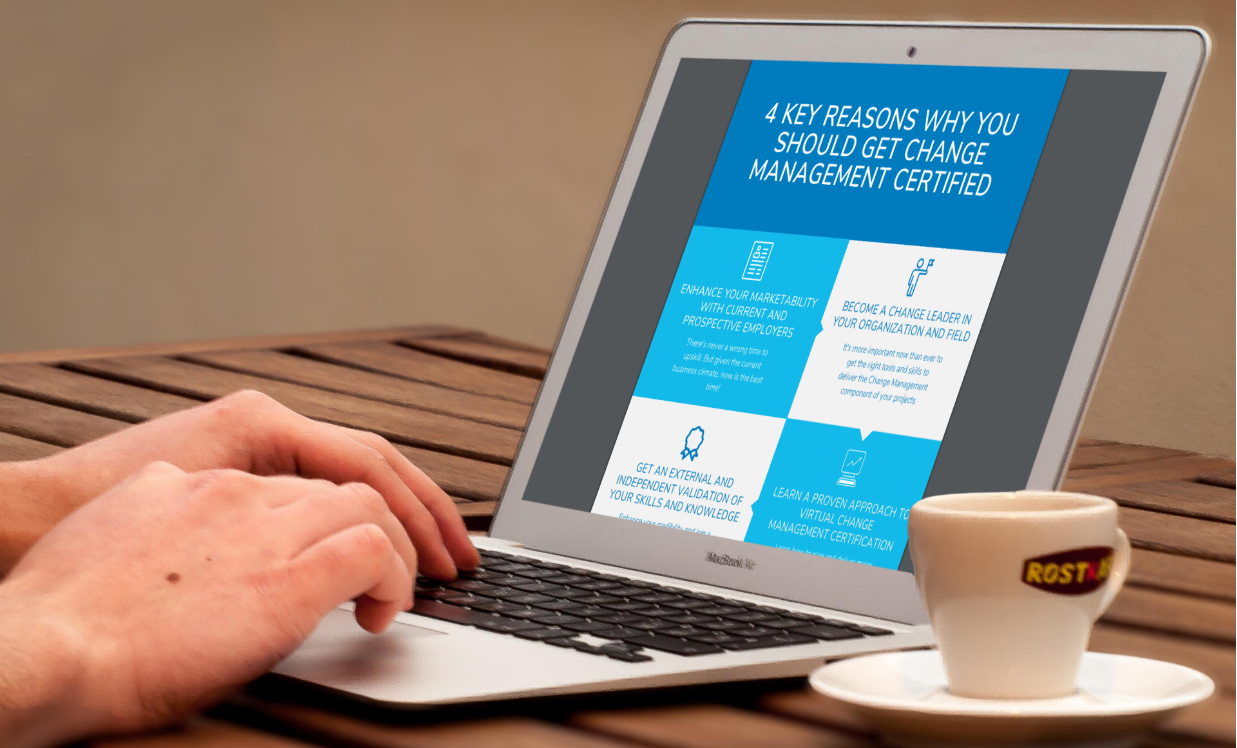 And if you needed another reason – what better than the fact that there is still time to secure our proven Certification program at an incredible 70% discount for bookings on our September and early October dates. If you book now.