As far back as 2012 we started researching the changing role of the Change Agent (or Champion or Manager) And, in particular, the challenges, skills, tools and infrastructure they need to execute successfully in their role.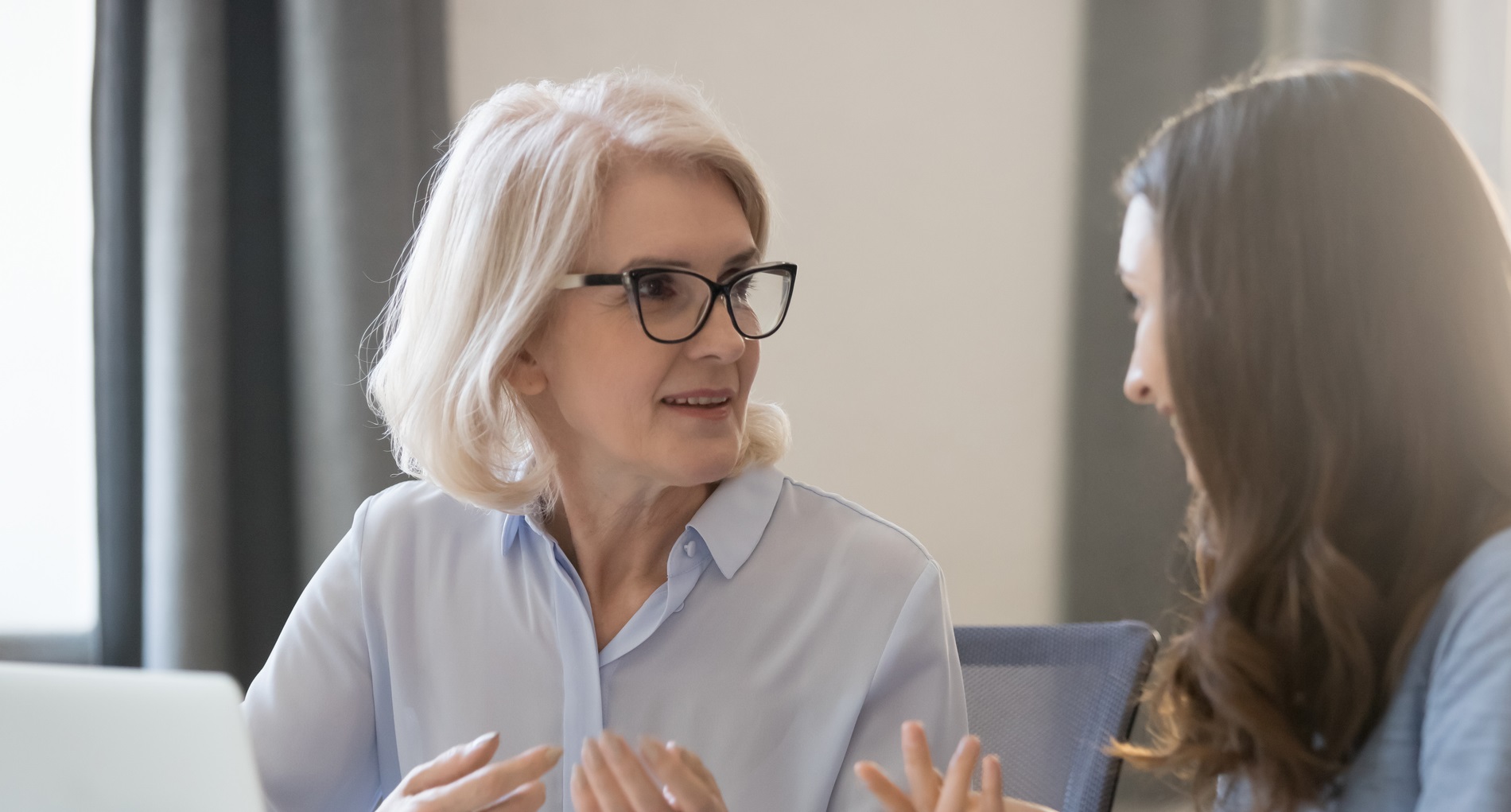 Fast forward 4 years and 200+ Change professionals in our community shared their experiences and insights on the topic in our Are you an "Accidental" Change Agent white paper. Feel free to download a copy here.
With the unprecedented disruption faced right now, we went out to our change community for a focused re-run of the survey. To get a feel for what had changed during the pandemic and some first-hand insights into the key challenges and opportunities that Change Agents are facing currently. To help us plan ahead effectively.
Here is a short summary of these updated findings below:
For many Change is not a full-time role
Many of us are still entering the Change Management community 'accidentally'. Not because we're not involved in business change and continuous improvement but, primarily, because it is not often a full-time role.
A sampled re-run of our community survey, in December 2021 - with just over 80 people responding - told us about their 'day-jobs' where:
13% are HR practitioners

34% have a Transformation role

16% are Project Managers

9% are Programme Managers

5% have a Solution Delivery role

23% are Business Unit Managers
It's difficult to see any of these roles not involving Change management – being able to pivot and transform your business quickly in our volatile, uncertain, complex, and ambiguous (VUCA) world needs all-hands-on-deck. And, while this isn't a plug for full-time Change Management - as the only way to deliver against this highly challenging environment. We do know that:
A. individuals only really improve performance through practice
B. organisations can only really bring agility through distributed know-how, ease of access to skills and tools
And Change Management is like many other disciplines in this respect.
So, what are the big challenges, and how are we equipping accidental change agents with adaptable and agile change management capabilities to work smarter and faster - getting the job done while time-poor, even if not perfect.
Key challenges Change Agents face
We asked our sample to identify the top 2 challenges they face planning and delivering successful change. And compared it to 4 years ago.
4 years ago in 2017, 200+ in our community told us about difficulties ...

In December 2021, our sample shared the following challenges ...

Helping people develop commitment to change
Gaining support from middle and front-line managers
Gaining the support of senior managers and executives
Securing sufficient resources for the change

Creating processes to engage distributed, remote people impacted by change
Helping people sustain commitment and adoption after go-live
Getting skills and tools to where they are most needed quickly and cost-effectively
Building repeatable capability across the enterprise
Gaining and sustaining commitment to change were common themes across both surveys. But what has increasingly come to the fore in our December 2021 results is the need to engage distributed and remote teams being impacted by change. And getting the skills and tools to where they are most needed in the organization.
We see this as a reflection of the change that the pandemic has created in working patterns – and the need to take a more flexible approach to delivering Change Management training, skills, and tools.

Key skills, abilities, and tools to get the job done
The relative importance and gaps in these key capabilities, as perceived by our community sample, are shown below.

Our own practical, action-focused, and role-relevant training is helping Accidental Change agents get up to speed quickly with scalable, graduated skills and tools. For example:
INTRODUCTORY know-how to:

kick off people-centred project

assess people impact and readiness

communicate change effectively

work in partnership with change leaders

Repeatable tools and skills

Communications Effectiveness

Change Impact

User Readiness

Influencing

INTERMEDIATE know-how to:

create a shared change purpose
diagnose people-change risks
build data-driven change plans
prepare your change leader network
manage key stakeholder issues
drive essential engagement
prepare line managers to drive local deployment and commitment
integrate project & change metrics

Repeatable tools and skills:

People-risk assessment & tracking
Change Resistance management
Integrated Project & Change planning
Sponsor Behaviour Assessment & Coaching
Find out more about our learning pathways here
The key learning point in all of this?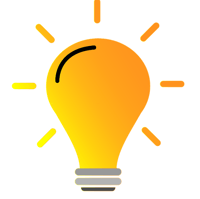 For Accidental Change Agents or Champions or Managers, the use of informal influence is essential.
In the early stages of a new role, we often lack seniority and credibility to get the job done.
What is the source of your influence, and how can you use it to help: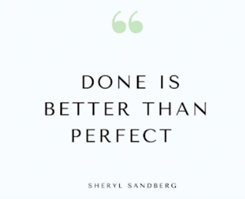 provide additional organizational legitimacy to the change,
nurture relationships and broker important alliances,
secure people's involvement in the change process
provide colleagues with objective feedback and leaders with less threatening counsel on change progress, and their personal performance
Are you ready for the opportunities - and uncertainties - facing you right now?

Why not take the opportunity to upskill quickly with one of our introductory Change Management solutions

And create a learning pathway that includes intermediate learning and advanced certification, to match your growing responsibilities.