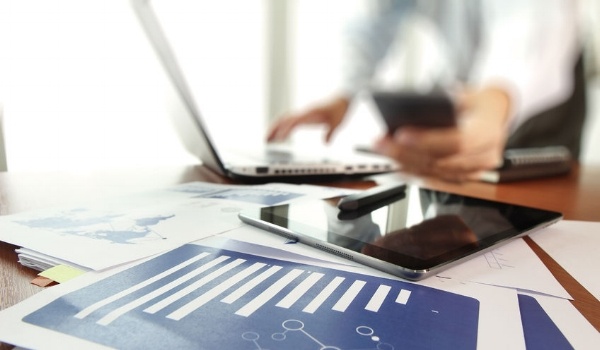 Data Protection law is changing, and we want to keep you up to date with the steps Changefirst is taking around this as part of our ongoing commitment to be transparent about how we use your data and keep it safe.
On the 25th May the General Data Protection Regulation, known as GDPR, comes into effect in the European Union. GDPR imposes additional obligations on organizations and gives you extra rights around how your data is used.
We wanted to let you know we have updated our Privacy Policy to give you more information on the data we hold on you, what we do with that data, who we share your data with and your new rights under GDPR.
Here are some of the highlights:
Better navigation and user-friendly language

.

 To make the policy easier to understand, we use clear, plain language and

,

where we can,

examples that illustrate our activities

More control over your information

.

 We make it easy for you to control the information you provide to us. Our policy explains how you can make choices about your information, and the measures we've put in place to keep your information secure.

I

ncluding an improved email preference centre that allows you to select the typ

e of

email communication you would like to

receive

Using our products for work

.

 Many users have access to our services through their organizations (e.g., their employers), who control their accounts or use of our services. The updated policy clarifies our relationship

with

these users.

 
The updated Privacy Policy is now on our website and you can view it here.
Meantime, if you have any questions please feel free to contact us at privacy@changefirst.com