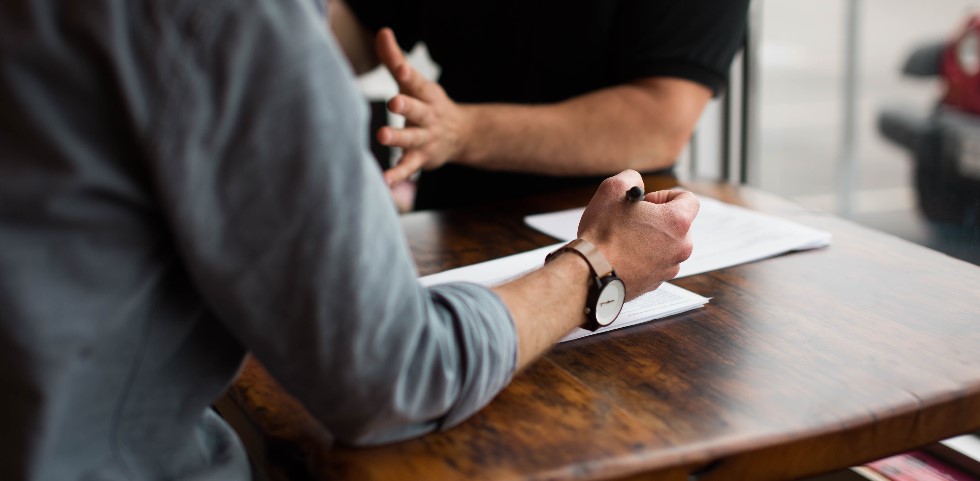 You will have heard of the old saying: garbage in = garbage out. So how do you ensure that your change assessment tools are giving you quality data which will really help deliver a successful change management project?
Last week we spoke about two key change management assessment tools which are used early in the planning phase of your change initiatives: the Change Impact Assessment (CIA) and the Initiative Legacy Assessment (ILA). Both are very important and useful assessments to undertake, and we suggest some upfront planning to make sure you get the most out of these tools.
Planning to make the most out of your change assessment tools
1. Timing: Both the Change Impact Assessment (CIA) and the Initiative Legacy Assessment (ILA) are used in the initiation phase of your change projects.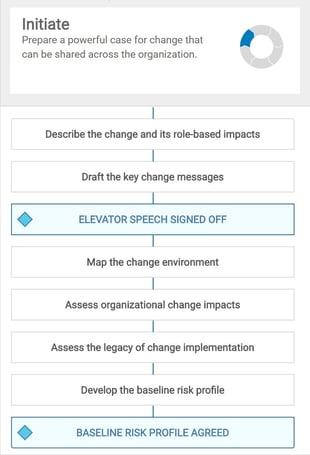 They provide change leaders with key data to help identify and mitigate people risks to your change. The results should be fed into your risk and project plans.
2. Methods: There are several ways to run an assessment: as an online survey, in a focus group or through face-to-face interviews. Think about the best way for your specific change project.
Online surveys can reach a large number of participants, and allow anonymity. Face-to-face interviews and focus groups allow assessment facilitators to discuss some of the results directly with the participants immediately, and gain important qualitative insights as well as quantitative data.
3. Audience: Think about who the assessments should be sent to. Who will give you the most relevant data? The general rule is to try and get a cross section of respondents, in terms of experience, tenure in the organization and seniority.
Is it appropriate to send it to a wide audience this early on in the change project? What about confidentiality?
When the organization is in a state of uncertainty, or if the business change is one where discretion is needed, sending out a change assessment could spark rumors or add to the uncertainty. Think through these elements, and get sign off from your change sponsor on the approach you plan to take.
When using a focus group to conduct the assessment it is good practice to select participants into homogeneous groups, e.g. all from one department or one job type. If the mix of participants in any one focus group is too broad, then the data gathered becomes too general or conflicting to use.
4. Communications: What change communication will you send with the request to provide input to the change assessments? Early in a change project it is common for only a few people to be aware of the upcoming change. For assessments that require the participants to have a good understanding of the change, such as the Change Impact Assessment, it is essential to be able to clearly articulate the change. Use your elevator speech to help craft your communication messages.
For other assessments, such as the Initiative Legacy Assessment, knowledge of the upcoming change itself is not required. But you still need to clearly communicate why you are asking people to participate in the assessment; what will be done with the results; and how they will get feedback.
Also consider who will be the best person (or group) to request participation in the assessment. Will your audience respond best to the executive sponsor sending out the request, or is it better coming from the direct manager of a team? Or both?
5. Follow Up: Allow enough time in your project plan to initiate an assessment, and gather the results. For an online survey we would recommend a 3-week period. Plan exactly when and how you will send reminders; don't assume people will remember to complete the assessment.
Change assessment tools can be extremely powerful, and give you, as a change leader, invaluable information that will help shape your approach to the change implementation and increase your ability to drive through successful change. Make the most out of your change management tools and spend a small amount of time planning and preparing to ensure you get high quality data through your change assessments.
Watch our video below to learn more about planning and running the Initiative Legacy Assessment inside our Roadmap Pro platform.
Our integrated change toolset is available in Roadmap Pro
Our innovative new Roadmap Pro platform has 9 proven change assessments which are built-in and ensure that you are able to gather, assess and report on key change metrics from inside the dashboard.

Simply visit our website here for more information.